Kitchen Faucets Installation Services In Boston, MA And Nearby Areas
The Best Kitchen Faucets Installation
There is no doubt that having the perfect kitchen faucets installation can make a huge difference in your overall kitchen aesthetic. Not only do they look great, but the best kitchen faucets also function amazingly well and provide you with the perfect amount of water flow, ensuring that everything from cooking to cleaning up is a breeze. That's why it's important to get the kitchen faucets installation done by the right company – and that's where PROTO HOME SERVICEcomes in.
Kitchen faucets allow you to control the amount of water flowing, which enables you to prepare meals according to your preference. From an aesthetic point of view, kitchen faucets add a different appeal to your kitchen.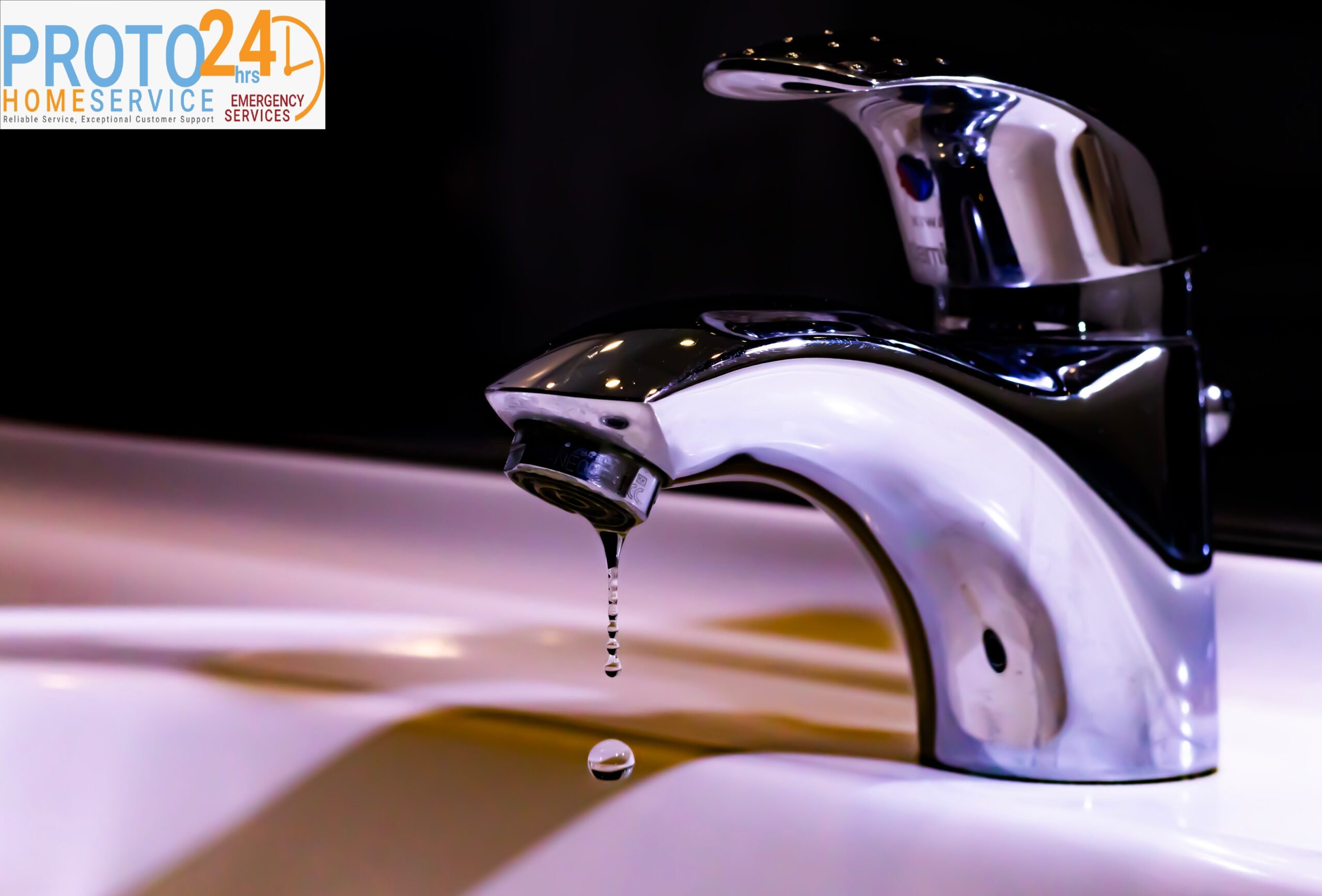 Kitchen faucets Installation
If you're looking for new kitchen faucets installation, PROTO HOME SERVICEis the way to go. Our experienced professionals will have your new faucet up and running in no time. We'll make sure it's installed properly so you can enjoy many years of use it
When it comes to kitchen faucets installation, we know what we're doing. We've installed countless faucets over the years and have the expertise to get the job done right. We understand that having a functional kitchen is important to you, so we'll work quickly and efficiently to get your new faucet installed.
If you're not sure which type of faucet you want, we can help with that too. We'll walk you through the different options and help you choose the perfect one for your needs.
Why Proto Home Kitchen Faucets Installation Services ?
PROTO HOME SERVICE respected and well-known kitchen faucet repair service provider, with years of experience in the industry. We have a dedicated team of experts who are skilled in repairing all types of kitchen faucets. In addition, we offer a wide range of services, including replacements and repairs. We are confident that our services will meet your needs and expectations.
Get 10% Off Your First Appointment
Call us now
Looking for kitchen faucet repair service by experts? Look no further than PROTO HOME SERVICE kitchen faucet repair service professionals! We're here to provide you with the best possible service and get your faucet back in working order in no time.
Give us a call now and our expert technicians will be happy to help you. We'll diagnose the problem and give you an estimate for the repair, so you can make an informed decision about what's best for your needs. 
Visit Us
14 Lothrop Avenue Milton, MA 02186
Message Us
peri.protoservic@gmail.com