Premium Quality Kitchen & Bathroom renovation Services In Boston, MA, And Nearby Areas
PROTO HOME SERVICE is committed to providing Premium Quality Plumbing heating services you can depend on near you in the Quincy, MA area.
The kitchen and bathroom are two of the most used rooms in your home or business. Whether you run a restaurant or have a large family to feed, if you are constantly cooking and washing dishes, you are putting a daily strain on your sinks and pipes. Every bathroom, residential or commercial, gets a significant amount of use, leading to wear and tear over time.
If you are experiencing issues with your kitchen sink or the toilets in your bathrooms, Ace Pelizon Plumbing can help. We are trained to assist you with any type of kitchen or bathroom plumbing project.
PROTO HOME SERVICE is Here for All of Your kitchen & Bathroom renovation Plumbing Needs!
It probably won't come as a surprise that repairs to kitchen and bathroom fixtures are some of the most common calls we get. We understand that when a toilet is leaking or a drain is clogged, it can disrupt your home life or your business operation.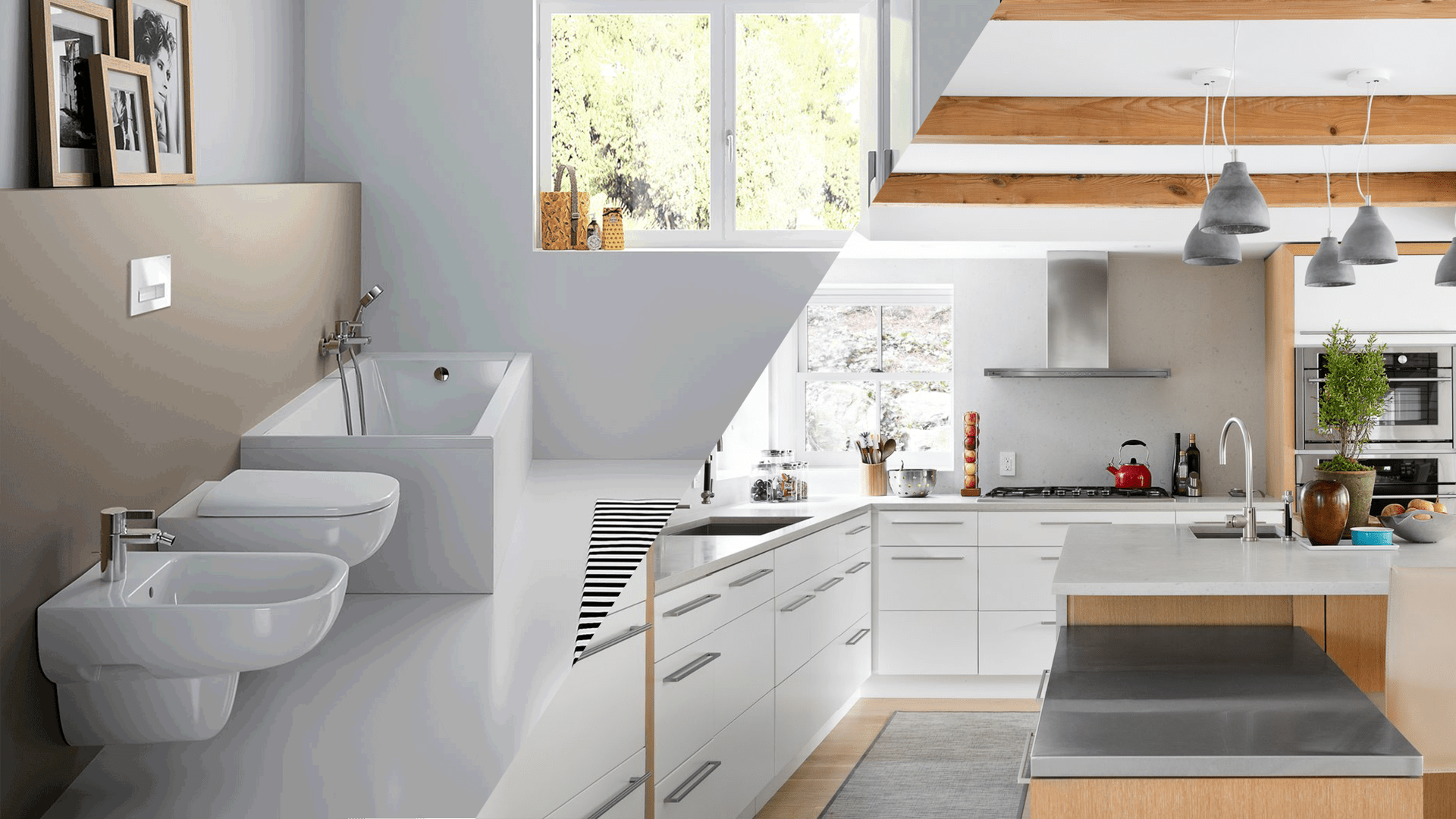 The kitchen is the workhorse of the family and more than 50% of the household work is completed in the kitchen.
Fixtures Install
According to a superstition, leaking pipes or taps encourage your finances to flow out of your house. Whether you believe it or not, do you really want to take any chance here? Besides this, if you're not fixing a small leak today, you might end up spending a lot on that later.
Shower Valve Install
Are you looking for a reputable shower valve installation service?  PROTO HOME SERVICEis your perfect choice!
Bathroom Renovations
No matter whether your bathroom requires a basic remodelling or conversion from tub to shower, the bath renovations services are ready to help with the complete solutions.
Tub Installation
From faucets to pipes, our bathtub installation work is unrivaled. Our experts can attach your bathtub for you. You can trust our undertaking. 
Kitchen Faucets Install & Repair
There is no doubt that having the perfect kitchen faucets install & Repair can make a huge difference in your overall kitchen aesthetic. 
Plumbing RePiping
Most of the homeowners face problems with pipes and have other plumbing issues at home that disrupt their activities in daily life.
Shower Valve Repair
Showers are a necessity, so when your shower isn't working, you're stuck. Fortunately, PROTO HOME SERVICE offers quick shower valve repair.
Kitchen Sink Installation
The kitchen sink installation is a project that many homeowners dread. However, if done correctly, it can be a relatively easy and affordable repair
What Our Clients Says About PROTO HOME SERVICE
[trustindex data-widget-id="e852a929259003072559015e33″]
Get 10% Off Your First Appointment
Schedule An Appointment
Or Get an Instant Quote
Visit Us
191 Lowe AvenueStoughton, MA 02072
Message Us
peri.protoservic@gmail.com