Water leaking detection Service In Boston, MA, And Nearby Areas
Plumbing Water leaking detection Services
You may be searching about water leak detection near me on the internet. Many households have already experienced the frustration of a dripping tap and may think that water leaks are just part of life. A plumbing leak under the slab or in an unseen region may lie undetected for some time, allowing water damage to accumulate. Get in touch with the pros at ProtoHomeService Plumbing if you suspect a leak in your house.
ProtoHomeService Water leak detection services
Pipes can be corroded by water and may cause leakage. However, this is not an indication of a problem with the water quality. Several factors unrelated to water quality may still cause pipe systems to corrode. This includes the water's chemistry, pH, temperature, amount of oxygen in the water, and the water pressure in the pipe.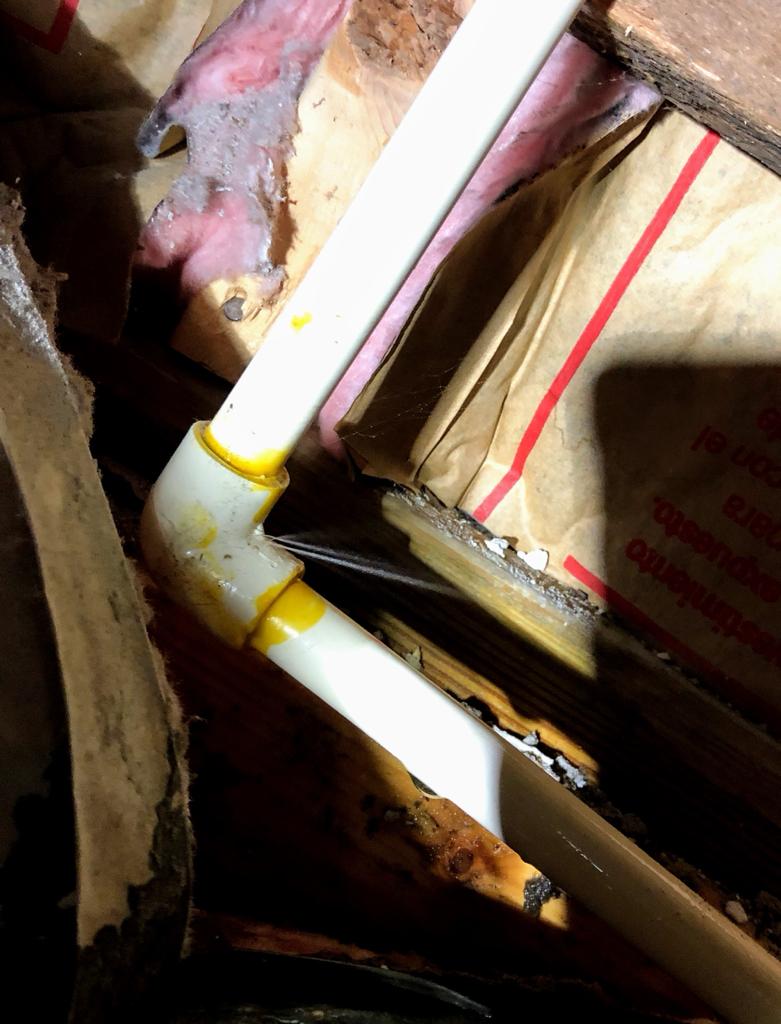 water leak detection near me
 To locate any kind of leak, from burst water main to a pinhole leak in a service pipe, we employ a wide range of technology and decades of experience. Accurate pinpoints of leaks are confirmed in real-time by software that tracks their movement. In addition, we can combine our leak detection services with others like Valve Exercising, infrastructure mapping, and utility locating to boost productivity and provide our clients with a more comprehensive insight into the underlying system.
water leak detection services
At ProtoHomeService Plumbing, we'll figure out if corrosion and leaks in your pipes are the results of a single cause or a combination of circumstances. Two years after installation, a modern pipe system will exhibit signs of deterioration. After 15 years of use, you're more likely to experience these issues. Older pipes, or those that were poorly designed, offer little defense against corrosion.
water leak detection
Valves on leaking pipes can be found to be not properly maintained or mechanically damaged. The expansion and contraction of water as a result of changes in temperature and weather is another cause of leaking pipes, especially when the pressure inside the pipes is already high
The ProtoHomeService Water leak detection services aid utilities, and industrial facilities in preserving the integrity of their domestic supply networks and fire protection systems by locating and reporting any leaks that may exist.
Without ever reaching the surface, water from a severe leak can erode soil, create cavities, and compromise the stability of buildings. Leaks in a municipality's or Facility's domestic water or fire system can be located promptly using our services, and the system can also be used to proactively look for leaks. Leak detection is ProtoHomeService Plumbing's forte, and they can handle any job, from municipal to industrial to domestic. If you have a leak in your water distribution system, our Leak Detection Specialists have the tools to find it and the knowledge to tell you a lot more besides.
Get 10% Off Your First Appointment
With years of experience in the industry and extensive training and education for our professionals, we guarantee to offer you with accurate water leak detection services. Leaks that occur underground or in other inconspicuous places are our specialty. Just call us if you want to find and fix the pipe leakages in your locality or building.
Visit Us
191 Lowe Avenue, Stoughton, MA 02072
Message Us
peri.protoservic@gmail.com