Drain Cleaning Services In Boston, MA, And Nearby Areas
PROTO HOME SERVICE is dedicated to providing Premium Quality Drain Cleaning services you can depend on near you in the Quincy, MA area.
It can hinder the proper operation of the plumbing in your bathroom and kitchen, and if the clog develops into a blockage, the results can be disastrous. On the lookout for drain cleansing companies by an expert? PROTO HOME SERVICE affords a service for drain cleansing to assist hold your drains clear and flowing correctly. Our skilled technicians use the most recent know-how and gear to wash your drains shortly and effectively. We additionally provide preventative upkeep packages to assist hold your drains clear and keep away from future clogs.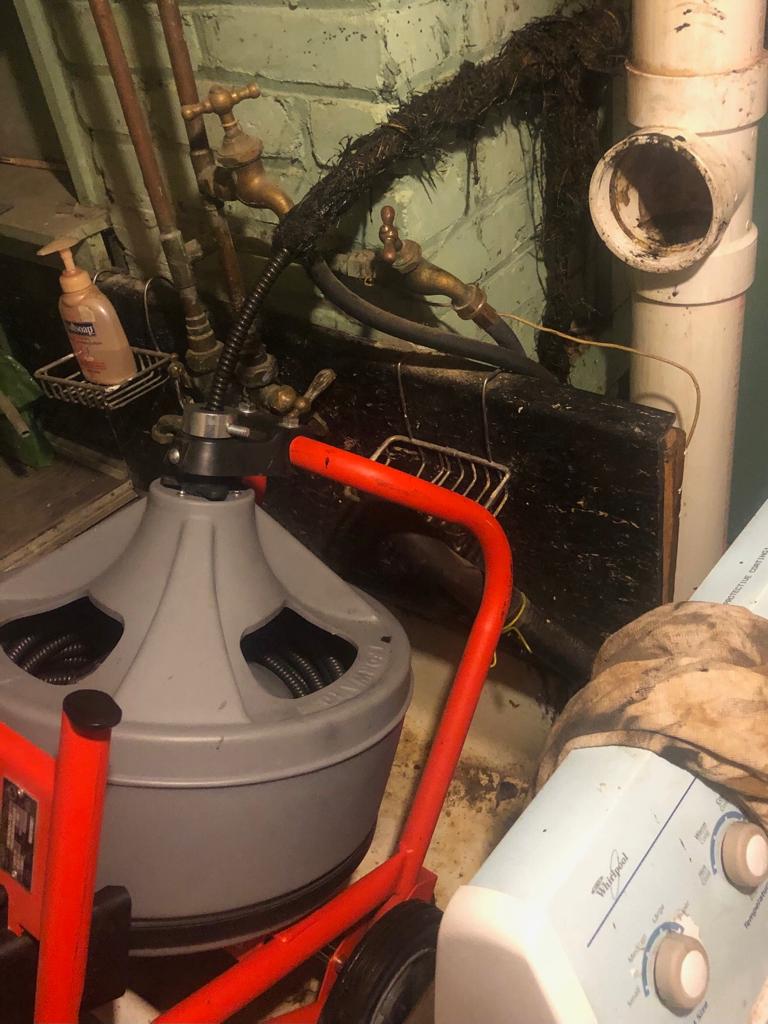 CLOGGED DRAINS CLEANING
Drain cleansing is likely one of the most essential elements of conserving your house or enterprise in prime form. Clogged drains may cause quite a lot of issues, together with flooding, foul odors, and even harm to your plumbing system. That's why it's essential to decide on a good, dependable drain cleansing firm like XYZ Drain Cleansing Companies. We provide a variety of drain cleansing companies which can be designed to shortly and successfully clear away any clogs or blockages in your drains.
ALL TYPES OF DRAIN CLEANING
Drain cleansing is essential for all sorts of drains, together with kitchen, sinks, toilet showers and tubs, and out of doors drains. A clogged drain may cause water to again up into your house, which may result in flooding and water harm. At PROTO HOME SERVICE, we provide drain cleansing companies for all sorts of drains. We've got the expertise and the gear to deal with any sort of clog, irrespective of how huge or small. We additionally provide a satisfaction assure with the intention to make certain that your drains can be clear and free-flowing after we're performed. Proto Home Service provides emergency drain cleaning 24 hours.
Drain Cleaning Choices
The first thing you need to know about drain cleaning is that there are several ways to do it. At Proto Home Service, our expert plumbers will tell you that the best way is manual, with a plunger, a snake, and hot water. There are other solutions available, but they're not ideal. One common recommendation you'll see and hear is to mix baking soda and vinegar into a solution, then pour it down the drain. The problem with this option is that baking soda is abrasive, so if you use it as your go-to fix you'll damage your pipes over time.
PROTO HOME DRAIN CLEANING SERVICE Can you Help You With
PROTO HOME SERVICE which is having the perfect sewer and drain restore specialists to get the job performed shortly

Drain & Sewer Video Inspection
You'll be able to depend on an affordable drain sewer video inspection from PROTO HOME SERVICE. Prior to now, finding sewer dig factors was a matter of guesswork
Hydro Jetting
To get the issue solved shortly you have to go for backflow and folding prevention companies from PRO
Backflow & Flooding Prevention
At PROTO HOME SERVICE we offer the perfect hydro jetting service. The hydro jetting system makes use of a pipe, nozzle, and a machine that produces a pressurized stream of water.
Emergency Drain Cleaning
At PROTO HOME SERVICE we offer emergency drain cleaning 24/7 to help the customers get the service they need.
What Our Clients Says About PROTO HOME SERVICE
[trustindex data-widget-id="e852a929259003072559015e33″]
Get 10% Off Your First Appointment
Schedule An Appointment
Or Get an Instant Quote
Visit Us
14 Lothrop Avenue Milton, MA 02186
Message Us
peri.protoservic@gmail.com