Emergency Plumbing Services In Boston, MA, And Nearby Areas
Emergency Plumbing Services
We've learned as plumbing contractors that plumbing issues don't wait for a convenient time to strike. A pipe can burst in the middle of the night, or your water heater may stop working during the early morning hours before you start your morning routine. Our skilled, licensed, and experienced plumbers work with the very latest equipment to provide the best plumbing service in Boston, MA, or Nearby Areas. PROTO HOME SERVICE offer same-day emergency plumbing services and can even provide you with same-day estimates in just a few hours of evaluating the problem.
We are only a phone call away. If you encounter an emergency plumbing problem, we'll come to your property right away and restore the issue, even if it is in the middle of the night.
When Do You Have a Plumbing Emergency
We are always available to take care of any plumbing issue. However, customers are often unsure if an issue constitutes an emergency. An emergency will always happen at the worst possible time. This is why we provide a full preventative maintenance program. Let us maintain your plumbing and sewer lines so that "one big emergency" never happens!
No Water
If no water comes from your taps, it may be due to a closed water meter or main shutoff valve. However, the issue can also be due to the following:
– A failing pressure regulator
– Clogged water supply lines
– Corroded water pipes
– A burst or leaking pipe
If the valves in your supply line are open, call us immediately for emergency service. We'll carry out the necessary plumbing repairs to restore your building's water supply. 
Sewer Line Blockage
A blockage in your sewer or drain pipe can result in various issues, including:
– Wastewater backup into your fixtures
– Unsanitary conditions and health hazards
– Unpleasant odors in and around your property
– Standing water in your sinks, bathtubs, and showers
If you notice signs of a blockage, call us for an emergency drain cleaning service.
No Hot Water
If your water heater doesn't produce hot water, it can be highly inconvenient, especially during the cold winter months. Possible reasons for this issue include:
– Water tank leaks
– Gas leaks
– An electrical malfunction
– A gas valve failure
– A thermostat issue
– Frozen supply lines
In most cases, a professional repair is necessary to restore your hot water supply.
Flooding
Flooding can cause extensive, long-lasting damage to your property. Common causes of flooding inside buildings include:
– Burst water supply pipes
– Insufficient drainage
– Faulty appliances, such as a leaking dishwasher or washing machine
– Slab leaks or foundation damage
– A malfunctioning sump pump
If you have flooding inside your home, schedule our emergency repair service immediately to prevent further water damage.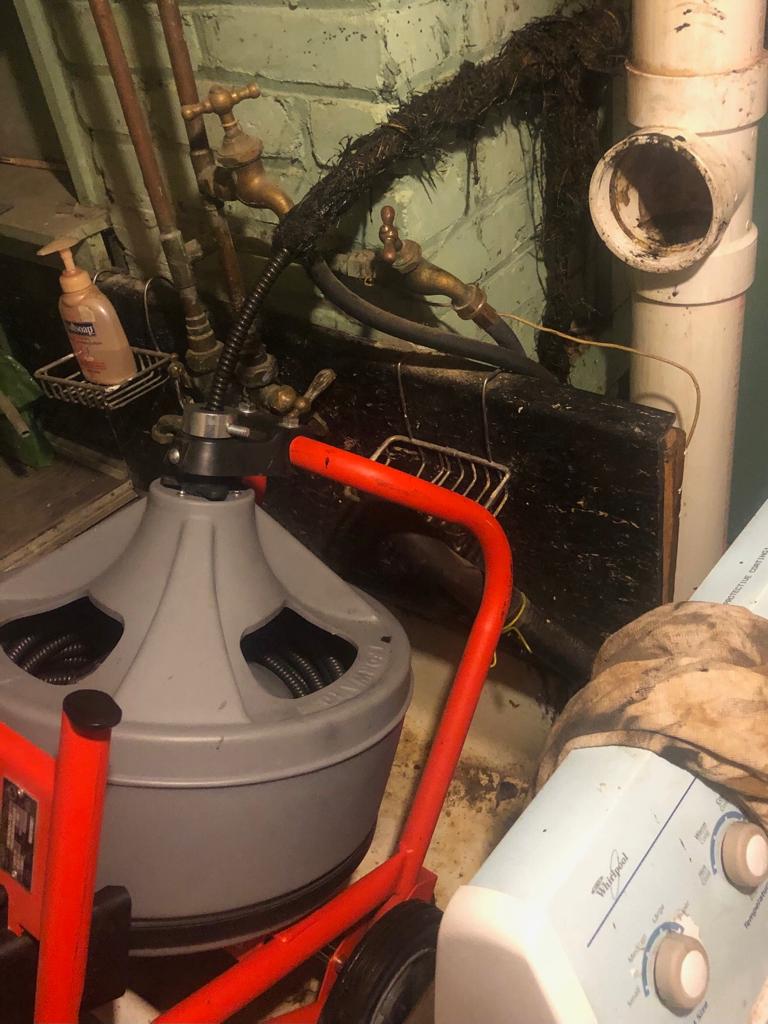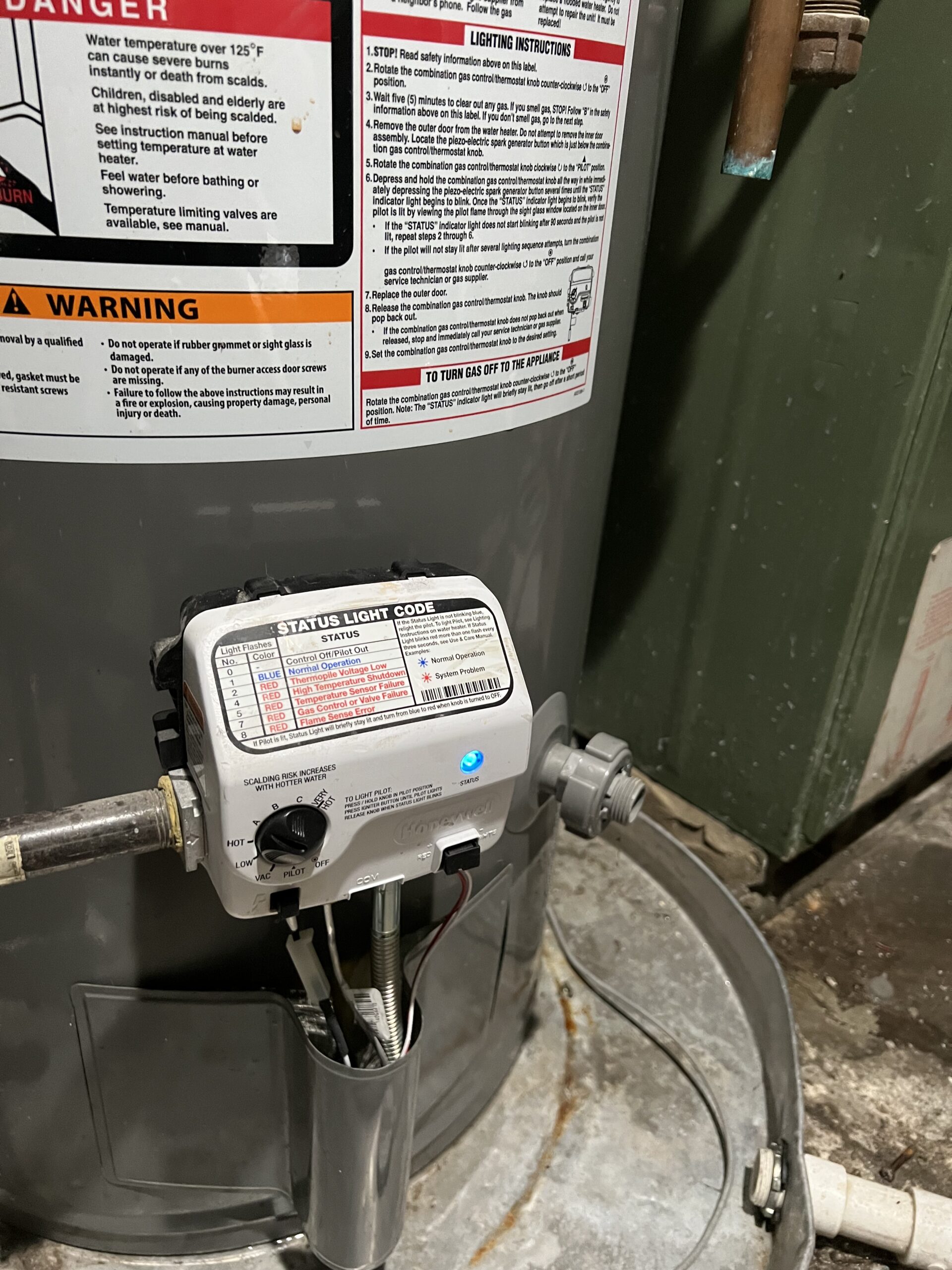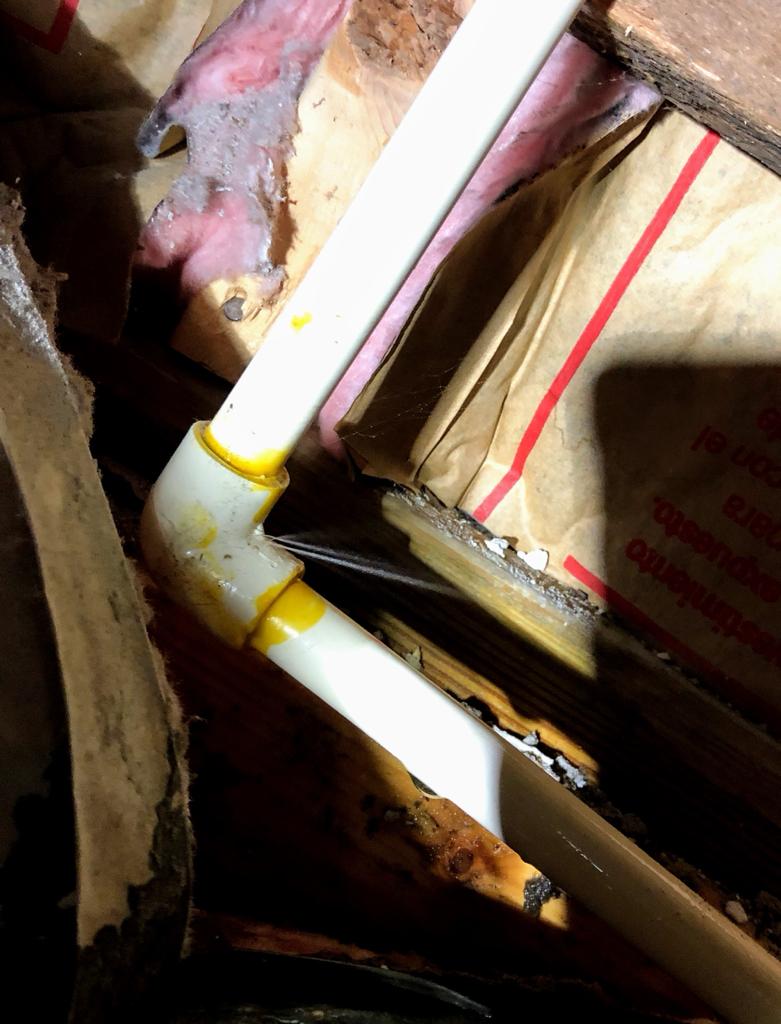 Why Choose PROTO HOME SERVICE for an Emergency Plumbing Service
At PROTO HOME SERVICE, we treat emergency plumbing services in Quincy, MA, like every other repair project, and we don't consider the job done if you are not completely satisfied. When providing an emergency repair service, we only use equipment and products of the highest quality, ensuring long-lasting value. Providing customers with the best value for money is among our main objectives as plumbing contractors. When you schedule an emergency service with us, you can rest assured that the problem won't recur within a few weeks or months. Our team uses top-of-the-line plumbing products, fixtures, and materials, preventing future costly repairs.
When you contact PROTO HOME SERVICE for a plumbing emergency, our technician team will respond immediately by going to your property and assessing the damage. We understand that if you have a flood, pipe leak, or drain blockage, time is of the essence, and our team will take immediate action to restore the issue and limit damage to your property. During an emergency repair service, our technicians will provide you with all the information you need to make informed decisions. We will explain the options you have available to address severe issues and each option's cost implications. You will also receive an upfront, accurate cost schedule with no hidden fees, so you don't have to deal with unpleasant surprises.
Get 10% Off Your First Appointment
If you think you need an emergency plumber in Quincy, MA, or nearby areas,  it is always better to err on the side of caution. If you hear running water, notice a sudden drop in water pressure, or detect signs of a drain blockage, don't wait.
Visit Us
191 Lowe Avenue, Stoughton, MA 02072
Message Us
peri.protoservic@gmail.com