Water Filters Installation Services In Boston, MA, And Nearby Areas
The Quick Water Filters Installation
A home water filtration system is a great way to ensure that your family has clean, safe water to drink. There are a variety of different types of filtration systems available on the market, so it is important to do your research to find the one that best meets your needs. Some factors you will want to consider include the size of your home, the type of water you have, and your budget. Also choosing the best and suitable water filters installation area.
PROTO HOME SERVICE is providing the water filters installation service from decades and having the team of experts who can help you from beginning in water filters installation.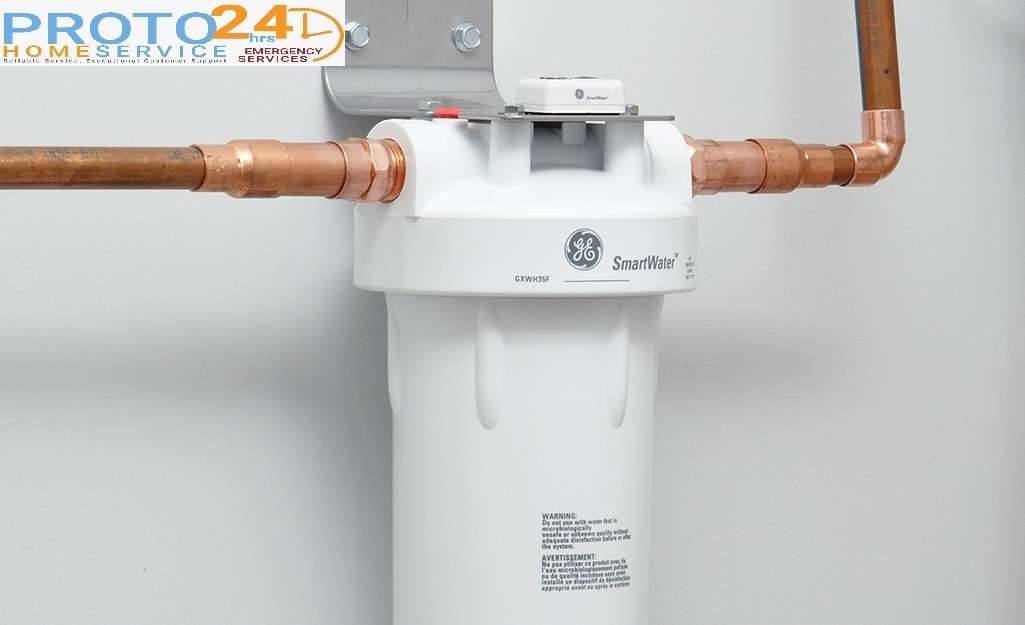 Whole house Installation
As the most extensive and complex system in your residence, whole house water filters installation is mostly used if you care about your home water quality in more than two locations. The setup of all water filters is identical for all types because all filters primarily differ in the manner in which water is filtered and the contaminants they're capable of eliminating. But you don't need to worry about it because the water filters installation service from PROTO HOME SERVICE  is here you just need to give us a call and avail our trusted stress free service.
Water filters Installation
Water filters installation is a necessary process to make sure that your home has clean water. Many people do not know how to install water filters or where to even start. The process of installing a water filter can be very time-consuming and difficult if you do not have the proper tools or enough experience. This is where our PROTO HOME SERVICE comes in to help. Our team of experts is highly trained and has years of experience in providing water filters installation service quickly and efficiently. We understand that time is precious, so we work quickly and efficiently to get the job done right the first time.
Why you must choose PROTO HOME SERVICE for your Water Filters Installation?
There are many reasons to choose PROTO HOME SERVICE for your water filters installation. We are a trusted and experienced company that has been in business for over 20 years. We offer a wide variety of water filters installation service and our team of experts will provide you with the best service. We also offer competitive pricing and financing options to make sure that you can get the best possible deal from us.
Get 10% Off Your First Appointment
Call Us Right Now
If you're looking for a water filters installation service that does quality work, look no further than our experts at PROTO HOME SERVICE. We have qualified and skilled technicians who will install your water filters quickly and efficiently. Just give us a call and our personnel will take it forward from there.
Visit Us
191 Lowe Avenue, Stoughton, MA 02072
Message Us
peri.protoservic@gmail.com