Boiler Maintenance Services In Boston, MA, And Nearby Areas
Boiler Maintenance Service
Whether you have a gas, electric, or water boiler, or a combination model, it is important to hire boiler service providers for boiler maintenance. You must ensure that your boiler is operating as effectively and efficiently as possible. Also, it is crucial to have your boiler serviced once a year. This detects minor issues in your boiler before they become expensive repairs. Have a look at the various checklists of boiler maintenance near me given below.
PROTO HOME SERVICE Checklist of Boiler Maintenance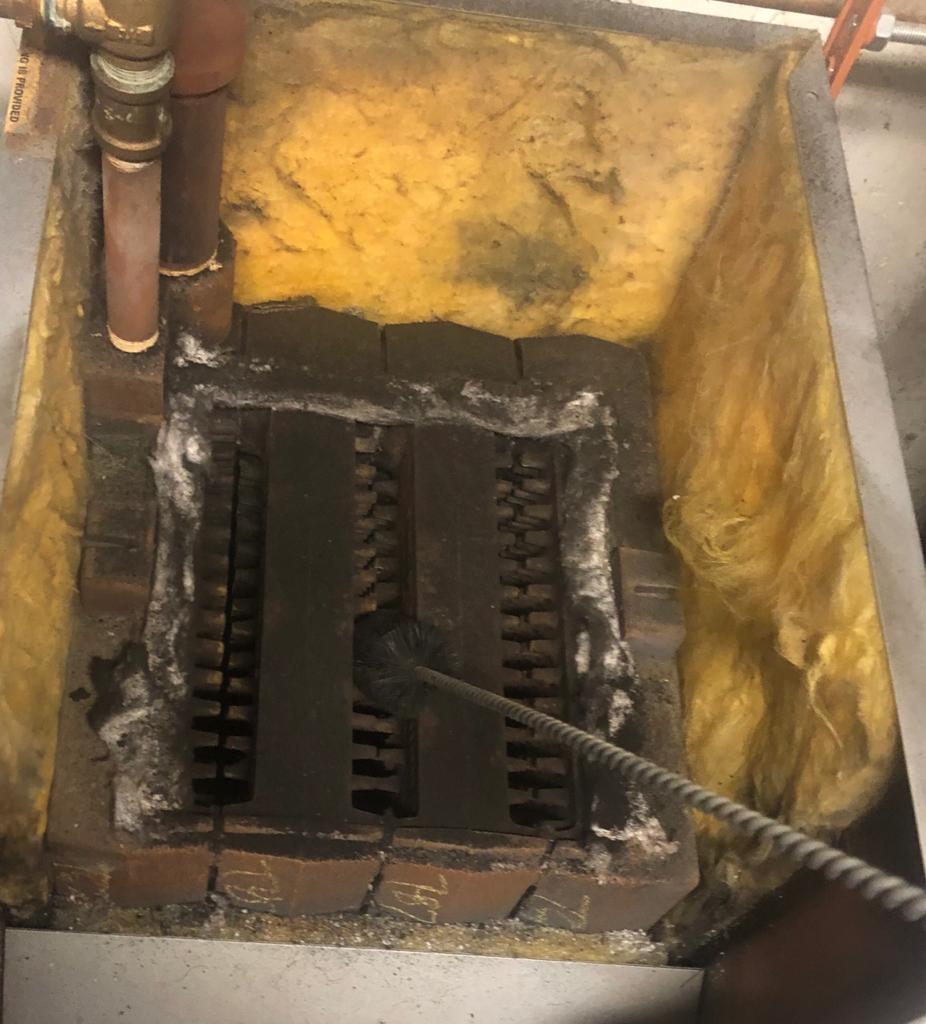 Daily Checklist of Boiler Maintenance
Ensure that the area around the boiler is clear and free of any materials that can cause an obstruction.

Look for leaking water around and below your boiler unit.

Keep an eye out for any service codes or error codes on the display panel, if applicable.

Inspect the vent termination to ensure that it is not obstructed or blocked by ice, debris, or snow.

Write down any error codes you notice and give them to the service contractor.

Examine the combustion air opening for obstructions.

Pay close attention to any unusual noises or vibrations from the equipment
Monthly Maintenance Checklist for Boiler
Inspect the boiler relief valve and relief valve discharge pipe for any signs of weeping or leakage.

Visually examine the combustion air and flue gas vent piping for signs of deterioration, leakage, or blockage.

If the system is a condensing boiler, inspect the condensate drain line, drain system, PVC fittings, and drain trap for any kinds of blockages.
Periodic Maintenance Checklist for Boiler Units
Visually inspect the hydronic piping of the boiler for leaks.

If possible, examine the burner flame. You should take the right action whenever the flame appears to be out of the ordinary.

Get your low water cutoff tested to ensure it is working properly. The low water cutoff ensures that the water levels inside the boiler do not fall below the manufacturer's recommended levels.
Annual Checklist Maintenance for Boiler
Clean and examine the boiler's heat exchanger.

Thoroughly examine the heating system and fix any issues.

Ensure that the pH levels in the water are within the recommended range.

Make sure that all wiring and connections to the boiler are secure.

Inspect and clean the burner assembly, ignitor, and flame sensors.

Check the condensate system, clean it as necessary, and flush it.

Inspect that the air inlet and vent terminations are clear and unobstructed.

Look for the venting system carefully for wear and tear, corrosion, or obstruction to make sure all pipe and joint connections are safe.

Verify test operating and safety controls and control settings as well.
For many years, PROTO HOME SERVICE has offered boiler maintenance services to various customers. With our experience, you can be sure that your boiler maintenance will be done correctly and that your system will continue to function as it should.
If you want, you can even find boiler repairs and maintenance services near you by searching for boiler maintenance near me but PROTO HOME SERVICE does the best. So get ready to hire PROTO HOME SERVICE experts once and have a unique experience you ever had.
Get 10% Off Your First Appointment
Schedule An Appointment
Or Get an Instant Quote
Visit Us
191 Lowe Avenue, Stoughton, MA 02072
Message Us
peri.protoservic@gmail.com