Plumbing inspection
Proto Home Service Plumbing is glad to perform a plumbing inspection for you, whether it's for a new house, a sale, or for insurance requirements. You may avoid a lot of headaches in the future with a little preparation now for a plumbing check. When it comes to older residences, this is especially true. Even though old houses generally have a unique charm, they can also be full of unpleasant surprises. Electrical wiring, structure, insulation, foundation, and plumbing are all examples of things that could be affected.
You must be searching for a plumbing inspection near me, on the internet. If you want to be sure your plumbing system is running properly, you need to have it inspected often. Preventing future damage or sewage line leaks is easier when plumbing problems are caught early on. It's not just a simple plumbing problem when the pipes in your house burst, leak, or fail in some other way. Flooding and significant water damage are real possibilities for this house. A home plumbing inspection can be scheduled by calling us right away.
Expert Plumbing Inspection Services
Our plumbers will thoroughly inspect your home's plumbing system during a plumbing examination. Leaks, blockages, corrosion, and issues with drainage will all be addressed.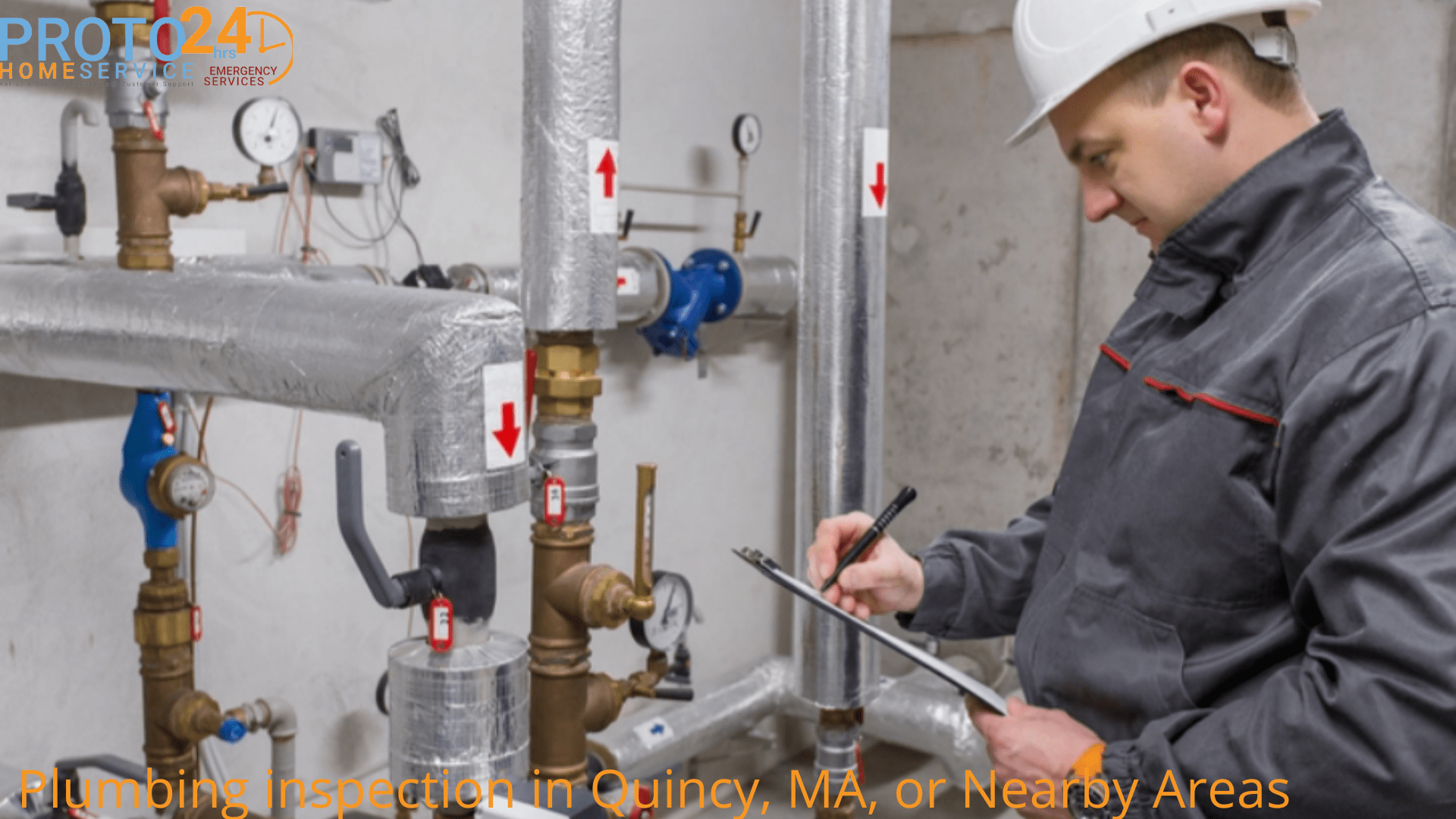 Sewage and Drainage
You may rest easy knowing that our professionals will check outside your home for sewer backups and find out what's causing them.
When water isn't draining properly, it might back up and flood the house. A clogged drain can lead to the need for a new plumbing system. It is possible that the expert will be able to detect and remove obstructions before they become more problematic.
Water Damage and Leaks
Our professional will look for signs of water damage in places where leaks are most likely to occur. Rotted wood, dampness under sinks and other appliances, and stains on walls and ceilings are all indications that mold is present.
Corrosion in Pipes
Corrosion of pipes is a possibility with time. We'll be checking for leaks as a result of this corrosion.
Pressure Check
Our personnel will conduct a water pressure check and then investigate the source of the problem. Detecting the presence of silt in pipes is our primary goal. Water pressure is another thing we look for because it can harm equipment if it's too high. Adjustments will be made in order to improve the water pressure.
Water Heater Check
Unmaintained, older water heaters can pose problems for homeowners. Sediment and corrosion can occur in water heaters. An explosion can be caused by excessive internal pressure. Proper water heater maintenance is essential to prevent a water heater explosion. You can rely on our experts to discover and fix any issues with your water heater
Although plumbing inspections are customary during home sales, you should not wait to schedule one if your plumbing system is more than a decade old. Preventing or resolving pipe issues before they become more serious is straightforward and inexpensive with a plumbing check. 
Early discovery can save homeowners both time and money. A skilled plumber will be able to identify any issues that a layperson may miss. Our professionals can give you the reassurance that the check is being performed appropriately. Your search for a plumbing inspection near me will now be over.
Get 10% Off Your First Appointment
We consider the customer to be the most important person in our business. We depend on customers to bring us their requirements and is our job every day to make every important aspect of the customer experience a little better. The customer's perception is our reality. What really matters for our business is what the customer sees and experiences.
Visit Us
191 Lowe Avenue, Stoughton, MA 02072
Message Us
peri.protoservic@gmail.com