Water Heater Installation & Repair Service Greater Boston, Call 6178429104
Water Heater Installation & Repair Services
There are a variety of water heaters that can be installed in your home, and each type functions in different ways and has different benefits. In Boston, the most common type of water heater is an electric heater. This type of water heater doesn't require gas and instead is powered by electric energy, which makes it a sustainable option. Electric heaters can also be easier to operate than gas heaters.
As soon as you notice a problem with your water heater, it's imperative that you get it fixed by a reputable water heater installation and repair service experts. At Proto Home Service the experts in water heater repair service can quickly and accurately diagnose and repair any problem you're having with your water heater. Our work isn't done until we've made sure your water heater is in top shape.
Just give us a call and our personnel will take it forward from there. Your search for Water Heater Installation will be over now.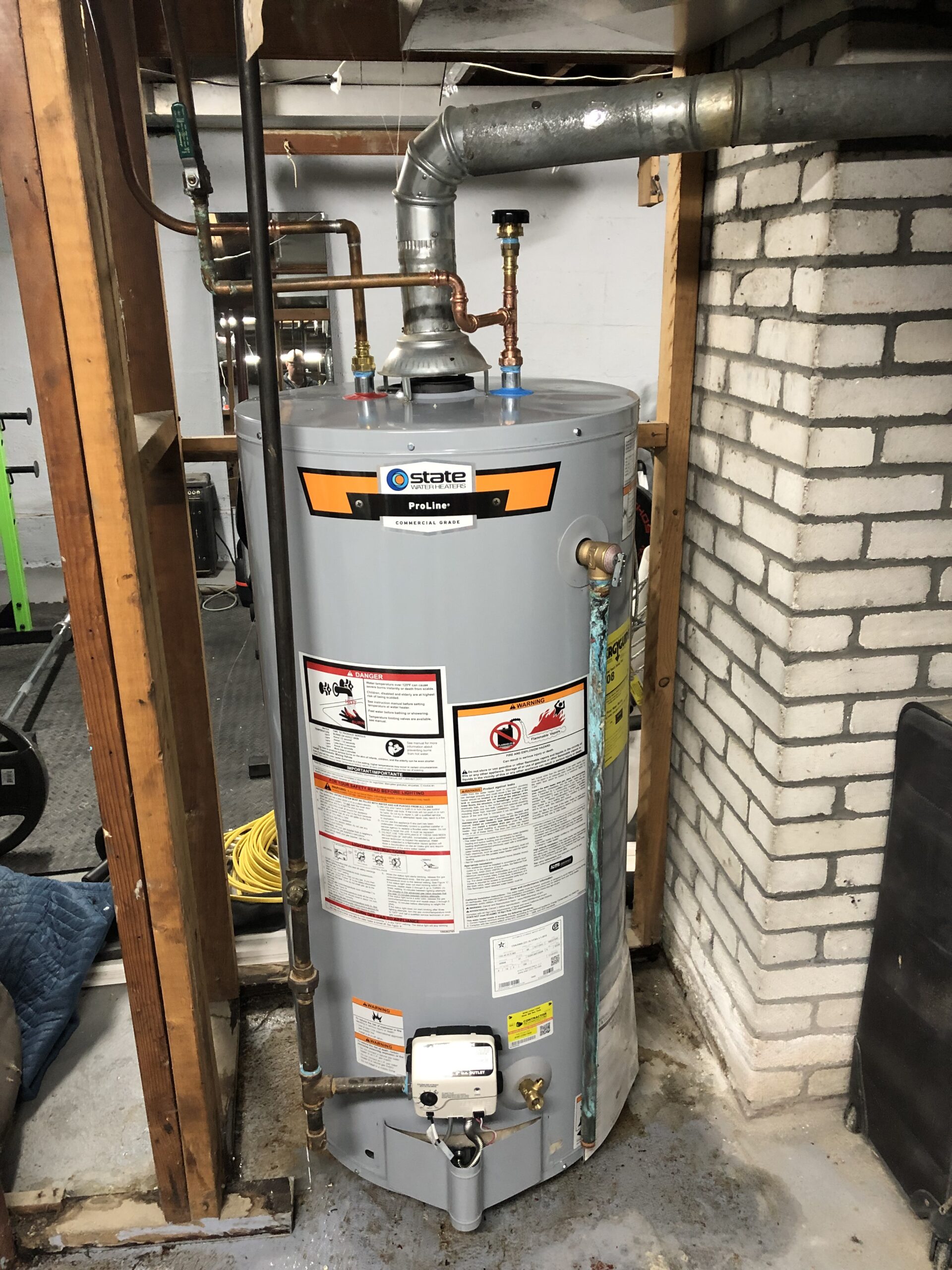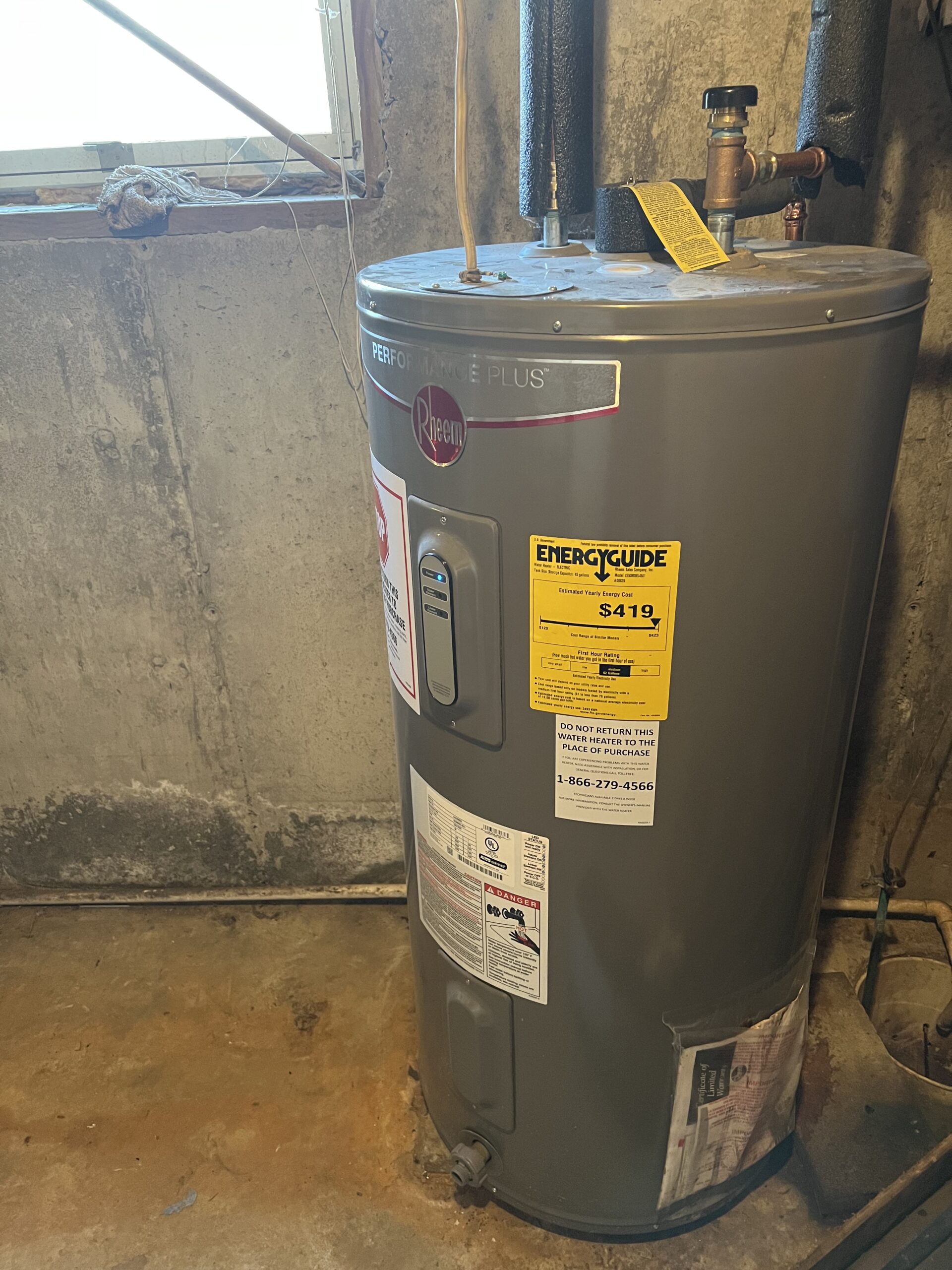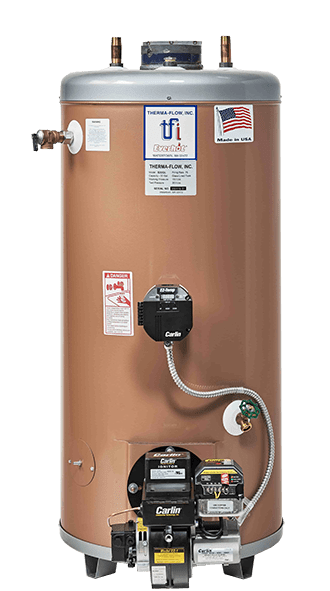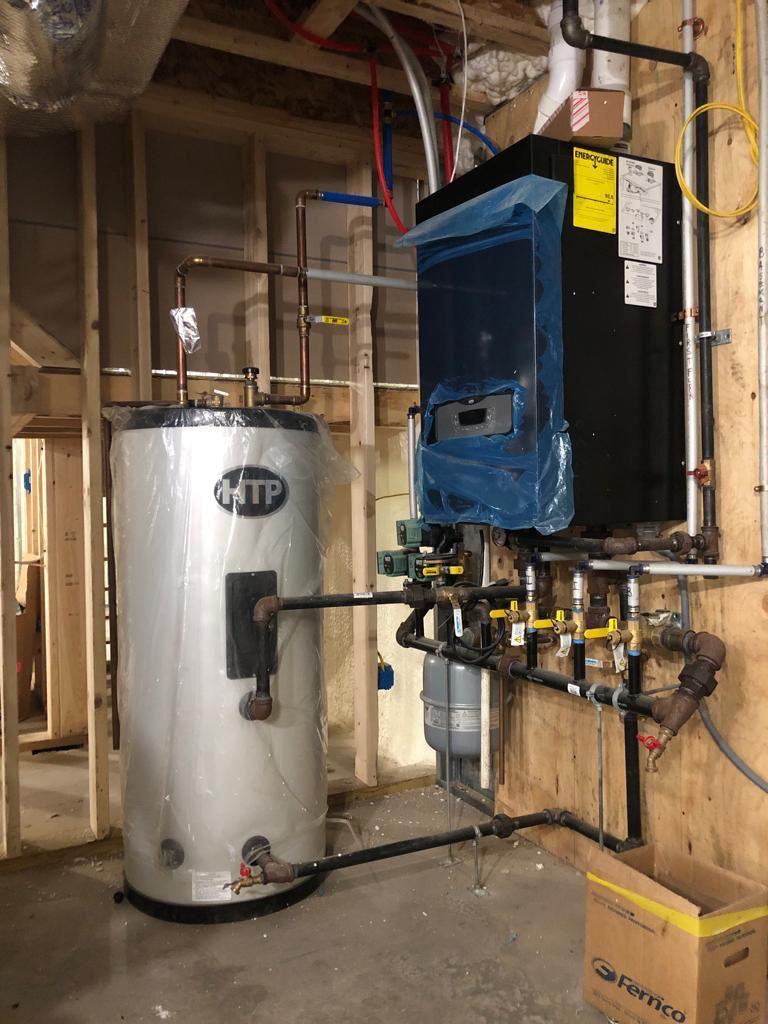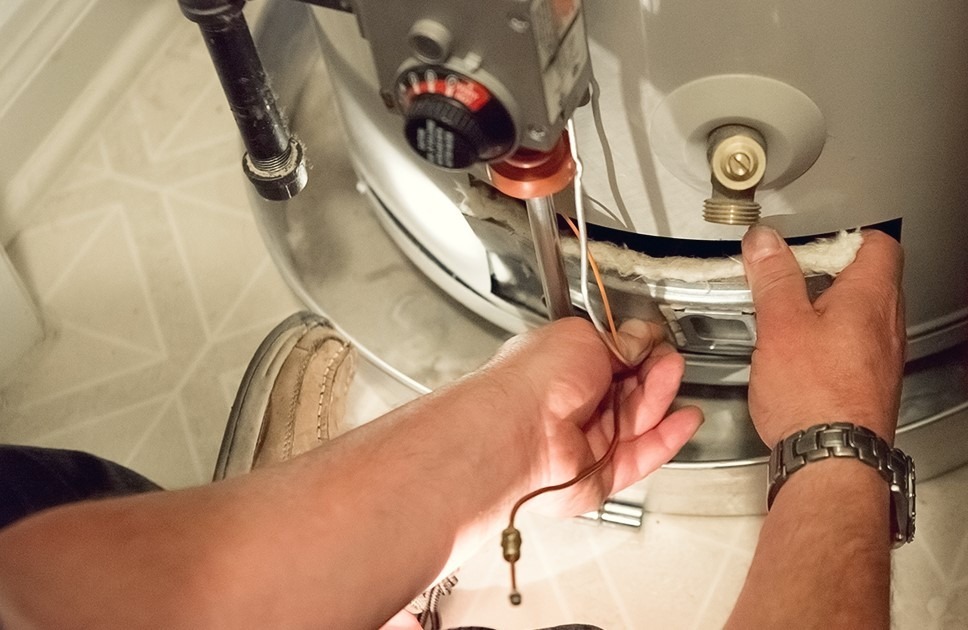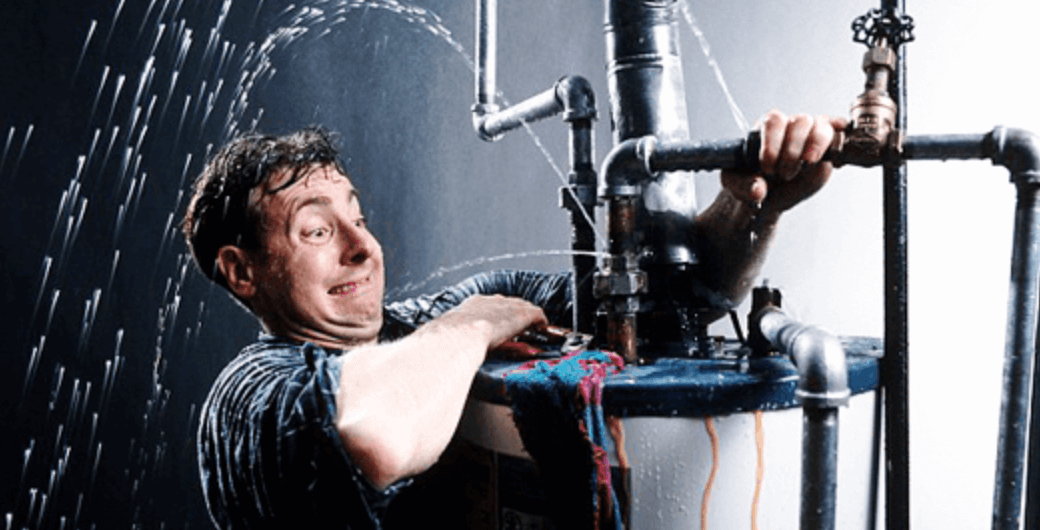 Gas Water Heater Installation
Gas water heaters are approximately twice as fast at heating water compared with electric models. While an electric heater may take an hour to heat 100 liters of water, a gas model can heat an entire 200-liter tank within an hour. This means you're less likely to run out of hot water. For larger families, a gas heater is usually the better option because electric water heaters may have trouble keeping up with high demands for hot water. However, the operational cost is less than an electric model. Although natural gas is more apt to combust or leak, a gas model provides hot water without electricity. At Proto Home Service we provide high quality gas water heater installation service.
Electric Water Heater Installation
Electric water heaters installatio are essentially the same as gas water heaters, with the only difference being that they use electricity as their fuel source to heat the water through upper and lower heating elements. Gas water heaters only use a lower heating element.  The hot water rises in the tank (just like gas water heaters) and then flows to other appliances to the home through a pipe. An electric tank is less expensive to buy and install than a gas tank. This heat source is considered safer than gas, as there's a smaller risk of a leak or combustion.
Oil Water Heater Installation
Oil-fired water heaters, like traditional electric and gas powered water heaters, have a tank system in which water is stored so it is always ready to be used when needed. However, there are some differences between oil fired heaters and heaters operated via other types of fuel. In particular, only oil-fired heaters use both oil and electricity for fuel. With an oil-fired heater, there is a burner that creates an oil plus water mixture. Because of this, oil water heaters are more energy efficient than other water heaters. They can also store and heat up more water, and are very reliable for long-term use. At Proto Home Service we offer Oil-Fired Water Heater Installation & Repair service.
Tankless Water Heater Installation
Tankless heaters will heat water on demand and can be more compact than other heater varieties. Rather than warming gallons of water at a time, they only heat up the water you need at the moment, making them an efficient option. Our professional team is just a phone call away for your tankless water heater installation, repair or maintainance. Hybrid heaters can use multiple methods to heat water, including electricity and heat pump. This makes them an efficient, energy-saving choice. Hybrid heaters are both more efficient and better for the environment. In Massachusetts, municipalities and manufacturers also grant rebates on hybrid heaters as an extra incentive. Contact us.
Water Heater Repair
When your Proto Home Service technician arrives at your home they will explain all of your options for the water heater repair issue before starting so you can make informed decisions before any work begins. We service and repair all types and brands of water heaters, so you can trust us to perform a professional Water Heater Installation & Repair job.
Emergency Water Heater Installation
We know that having your Water Heater break down or just simply stop working in the middle of the night when you need hot water can be quite frustrating. Especially when it's so late that most plumbing companies are closed. Here at Proto Home Service our customer service is open 24 hours ready to bring you the best quality 24 hours emergency service in Boston, MA, and Surrounding Areas. Call now 6178429104 and we will link you with some of our best emergency water heater installation experts.
Residential and business customers can depend on Proto Home Service Water Heater Installation 24 hours a day, 365 days a year for all of their water heater repair and maintenance needs, including installing, repairing and replacing water heaters and fixing leaking water heaters. Our experts can help diagnose and cure your water heater by conducting water heater repair or replacement.

Call Us Now
Our qualified and skilled water heater repair experts will fix leaking water heaters and provide you with the best workmanship possible. Whether you have a dripping water heater, or water heater that just doesn't work anymore, we've got you covered.
Get 10% Off Your First Appointment
We consider the customer to be the most important person in our business. We depend on customers to bring us their requirements and is our job every day to make every important aspect of the customer experience a little better. The customer's perception is our reality. What really matters for our business is what the customer sees and experiences
Visit Us
191 Lowe Avenue, Stoughton, MA 02072
Message Us
peri.protoservic@gmail.com