Sump Pump Installation Services In Boston, MA, And Nearby Areas
The Sump Pump Installation
If you have a wet basement, installing a sump pump can be a sound financial investment. Not only will it help control basement moisture, but it will also help guard your home and foundation. PROTO HOME SERVICE prides itself on providing the highest quality sump pump installation service. We're dedicated to providing quality sump pump installation services and ensuring that our customers are satisfied. We take pride in our work and in being able to help our customers protect their homes from flooding.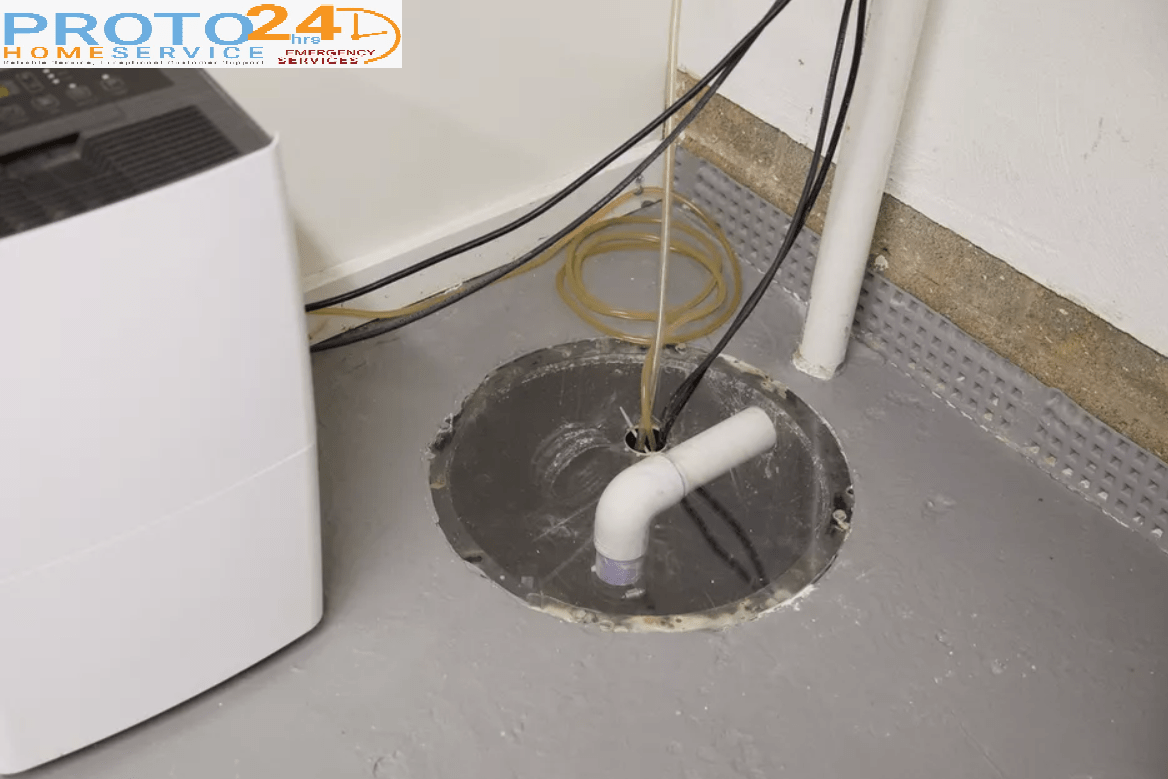 Sump pump Installation
The PROTO HOME SERVICE sump pump installation service provides you with a variety of services and high quality of work. Our team of experienced professionals is available to answer any questions you may have about the services. We'll make sure your sump pump is installed correctly the first time, so you can rest assured knowing your home is protected from flooding.
Sum pump repair
If you're in need of a sump pump installation service or sump pump repair, we at PROTO HOME SERVICE have got you covered. We provide both sump pump installation and repair services for all makes and models of sump pumps. We are quick and efficient, and their prices are very reasonable.
Whether you're dealing with a wet basement, frequent flooding, or just want to be prepared for the worst, a sump pump is a wise investment. And when it comes to sump pump installation and repair, there's no better company to trust than the PROTO HOME SERVICE.
Why you must choose PROTO HOME SERVICE for your sump pump installation service?
If you're in the market for a sump pump installation service, you might be wondering why you should choose PROTO HOME SERVICE. Here are a few reasons:
We're experienced. We've been in business for over 20 years and have installed thousands of sump pumps.

We're knowledgeable. We can answer any questions you have about sump pump installation and help you choose the best option for your home or business.

We're trustworthy. We're a family-owned business, and we take pride in our reputation for being honest and reliable.
Get 10% Off Your First Appointment
Call us now
Looking for a sump pump installation service that you can rely on? Look no further than PROTO HOME SERVICE. We have years of experience in the industry and our team of dedicated professionals is always available to help you with your sump pump needs. We understand the importance of having a properly functioning sump pump and we will do everything we can to make sure that your sump pump installation is done correctly and efficiently. Give us a call today and our personnel will take it forward from there.
Visit Us
14 Lothrop Avenue Milton, MA 02186
Message Us
peri.protoservic@gmail.com