Every day in January, we posted winter plumbing advice on our website. This advice was specifically created to help you and your plumbing get through the winter when cold weather can make plumbing problems worse. Preventative maintenance advice, emergency preparedness advice, and suggestions for repairing when things don't function as they should are all included in the guidelines.
 Following these suggestions could help avoid or minimize issues this year, whether we see another "Beast from the East" or just typical winter cold weather. We all understand what a disruption the adverse weather we had in 2018 caused.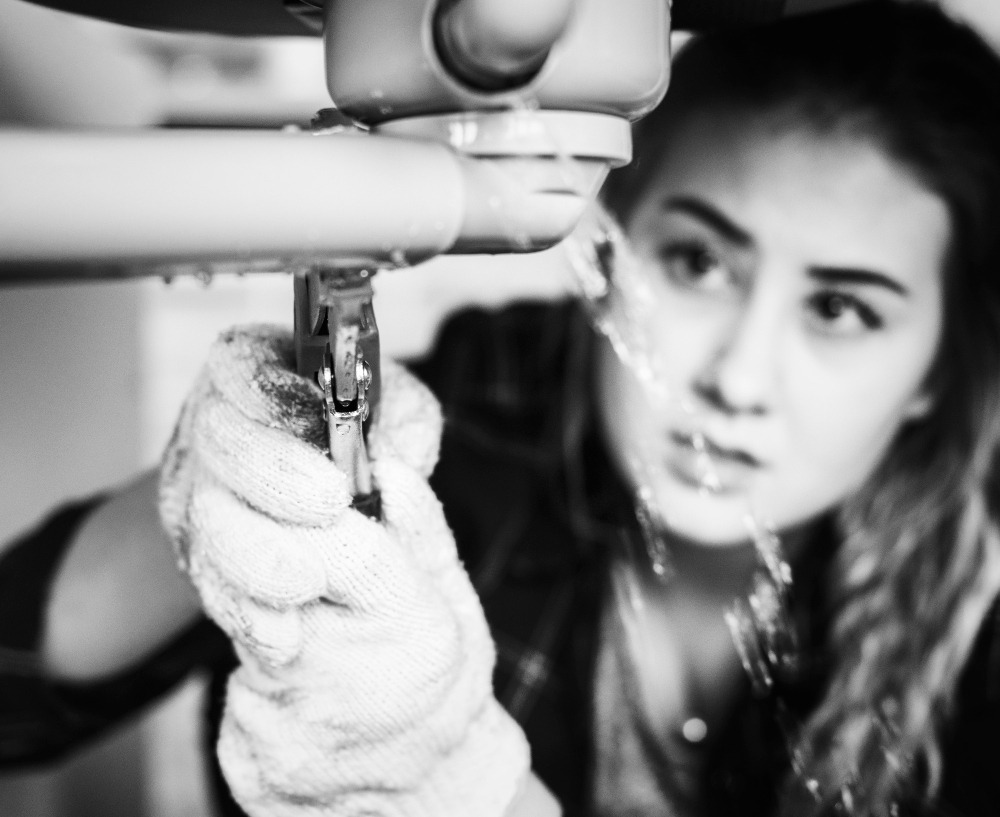 Below are some simple recommendations and suggestions for winter.
By protecting it from the cold with lagging, you may stop your boiler condensate pipe from freezing.
Check that your boiler servicing is up to date. If the boiler has not been properly maintained, problems are more likely to emerge in cold weather.
In cold weather, has the boiler broken down? It's possible that the condensate pipe has frozen. Defrost it with warm (not boiling) water or even with a blow dryer or hot water bottle.
Are there cold spots on the radiators? It's possible that there's sludge in the system. A power flush is usually sufficient to resolve this.
In cold weather, pipes leading to outdoor taps can quickly freeze and burst. To try to stop that from happening, lag them.
Does your outside tap on a separate stop tap? The ability to turn it off without turning off the water in the house can be helpful if it freezes in cold weather. If not, take into account adding a Sure Stop.
Make sure your stop tap can be turned quickly and that you are aware of its location. You don't want to discover that it is impassable or trapped in a flooding disaster. Think about putting in a Sure Stop
Keep your condensate pipe warm in extremely cold conditions by pouring warm (but not boiling) water over it in the evening to prevent it from freezing overnight.
To improve temperature control and maybe save money, think about installing thermostatic radiator valves on every radiator.
Why does heating water take so long? This may be the result of low water pressure, which may be brought on by leaks or clogged pipes. Find the root of the problem so you can fix it before it causes damage.
Radiators that only heat up from the bottom? They may require bleeding. If this does not work, it is possible that you have sludge, in which case you should consider a power flush.
A burst or leaking pipe may be the cause of water pooling in the house or garden. Investigate the issue to determine its location.
Add an inhibitor to your boiler to stop sludge buildup. Preventing problems is much less expensive than fixing them.
Need Expert help in Plumbing emergency
Know who to call if you have a plumbing emergency on a weekend or in the middle of the night. Always keep a 24-hour emergency Proto Home Service company's number on hand. Call us Today (617-842-9104)
Read More: Plumbing Installation Services In Boston, MA, And Nearby Areas