With summer behind us and the 'Cool Mode' gone, let us welcome the heat mode on our ductless AC. You can always turn up the heat in your home and keep it warm and toasty. But then you're going to get an unpleasant surprise when you open your next energy bill.
Are you unsure of the best approach to stay warm throughout the winter without raising the thermostat? The query is that. More than heating, there are a few other strategies you may use to stay warm without having to pay exorbitant heating costs. What are they then? Let's look at it!
Why prefer Smart heating Instead of traditional heating
An HVAC system is the first thing that we all use when winter arrives. This is the most practical way to heat the house, regardless of whether you use a heat pump, a space heater, a fireplace, or central ducted heating. It's essential to utilize a "smart" solution while turning up your HVAC system to make it as energy-efficient as possible and maintain the ideal temperature!
For ducted systems, you can use a programmable thermostat; for mini-splits, windows, or portable heat pumps, you can use a smart AC controller.
The DIY Heating Devices
You can experiment with DIY heaters if your region frequently encounters unexpected power outages or if you're sick of paying exorbitant energy costs.
You can start by creating your own flower pot warmer. A few tea lights, foil, and terracotta flower pots are all you need. Other excellent do-it-yourself heating choices include a heating pad or a solar heater made of tin cans. Although they won't heat as well as a heating source fueled by energy, making these might be enjoyable. Additionally, if the electricity goes out, you won't get cold!
But when burning something inside, you must exercise extra caution, so be cautious and take all the essential safety measures!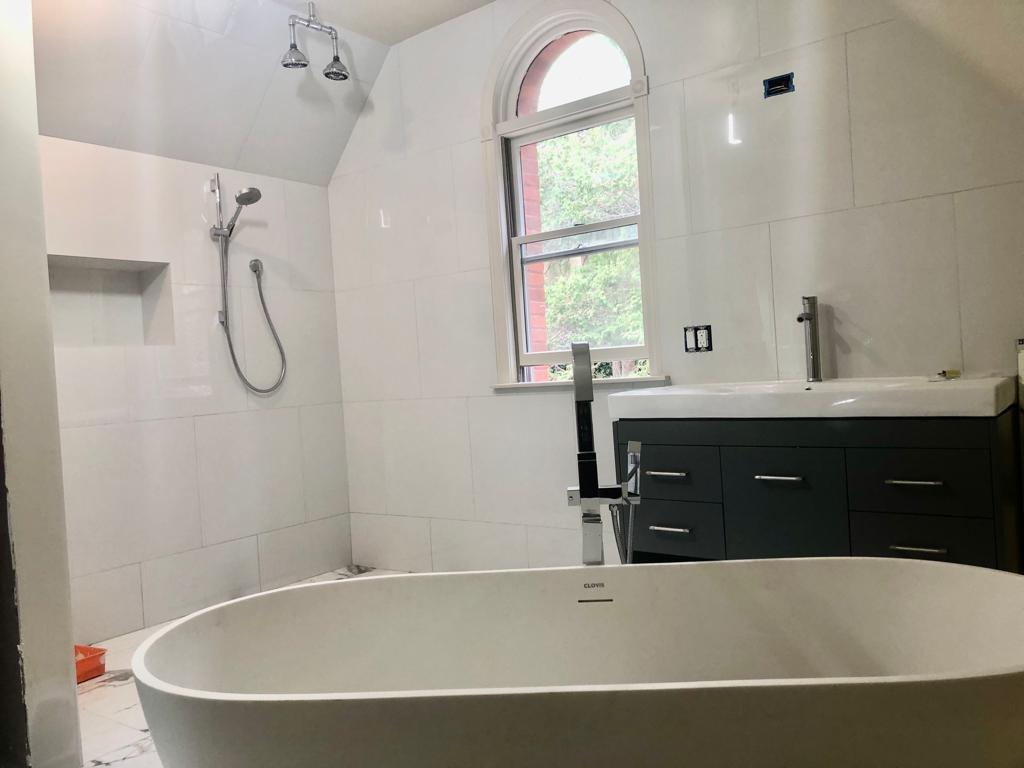 Why Choose Proto Home Service
We will work with you to ensure that you have a heating system that will last you for a number of years from a variety of options we have available.
Regular maintenance is a crucial component of keeping your heating system functioning as it should. Maintenance is the simplest approach to avert serious problems, regardless of whether you have a furnace, boiler, geothermal heating system, or any type of heating system. When you contact us for professional maintenance services, we'll handle tasks like changing filters, lubricating moving parts, and fixing minor issues before they turn into major disasters.
Heating device repair services
Look no further than Proto Home Service Right now if you need skilled heating services in the surrounding districts. Our highly qualified specialists are available around-the-clock for emergency heating assistance. Please get in touch with us immediately away if you need help with the heating system in your home.
Proto Home Services helps you by providing wide range of services options for different Heating equipments like
Furnaces, Boilers
High Performance Heating Units
Heating Maintenance for Tankless Water Heaters
Remedial Heating
Book an Appointment
Proto Home service will give you the best and fast Maintenance/ Installation/ Repair service for your heating device, which can save you a lots of money.
Call us now and avail the 10% discount on your first appointment.
Read More:
Premium Quality Services from the PROTO HOME SERVICE Plumber In Boston, MA, And Nearby Areas